Red Fang Signed, Limited Print Released!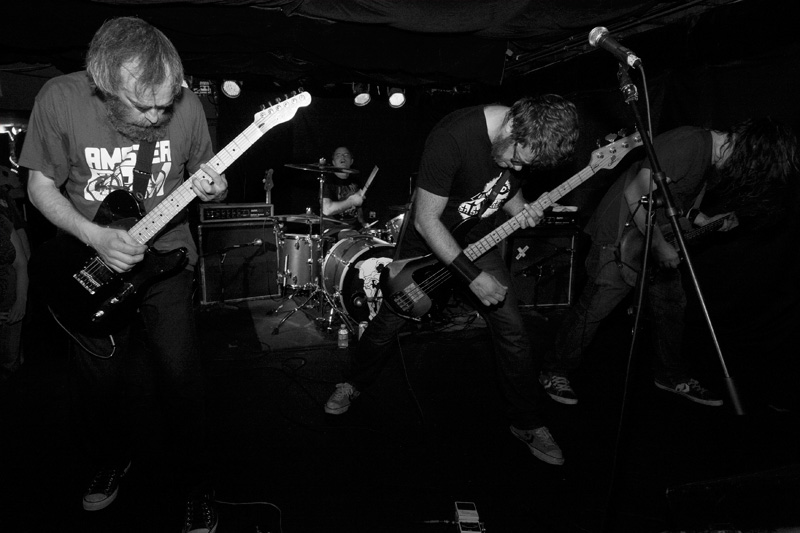 We're incredibly excited to offer a signed, limited print from Red Fang's June 14, 2012 show at Larimer Lounge in Denver, CO. Red Fang has selected Ethos Music Center in Portland, OR to benefit from this print.
Ethos Music Center is a nonprofit organization dedicated to the promotion of music and music-based education for youth in underserved communities. Founded in 1998, Ethos brings music education back to several thousand students every year.
This is a limited print with a short order window (deadline is Sunday, June 24), so order your print now!